Stone County Clerk Welcomes You.
What can we help you with?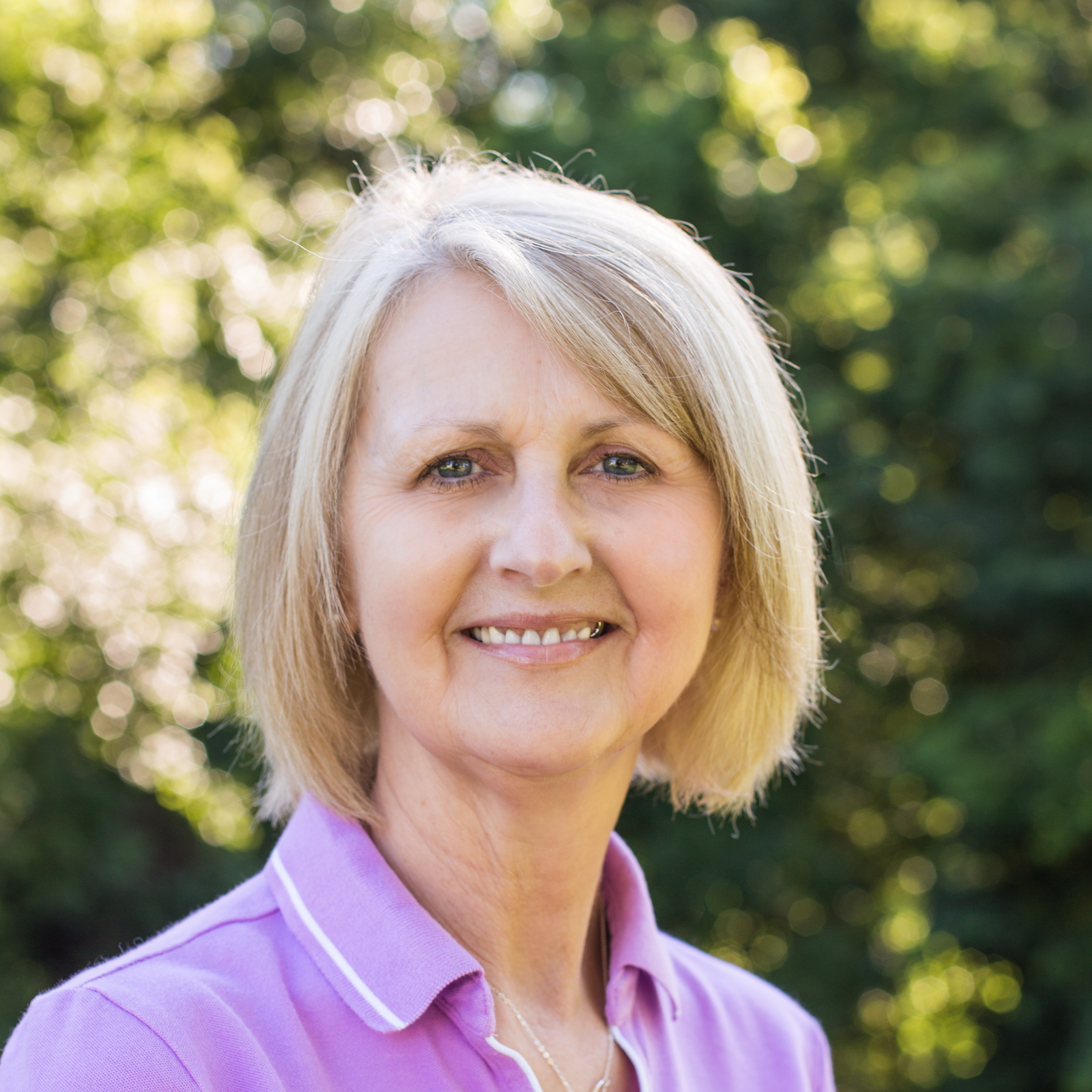 Welcome! The County Clerk's office is your source for official information about elections, county licenses, tax levy's, county records, and much much more.
- Cindy ElmoreStone County Clerk
Updates
NEWS
NOTICE OF PUBLIC TEST: The public is invited to attend a Public Test of the Ballot Tabulation Equipment which will be held on Wednesday, July 26, 2017 at 10:00 a.m. The test will be held in the tabulation room located on the third (3rd) floor of the Stone County Courthouse in Galena, Missouri. /s/Cindy Elmore, Stone County Clerk
NEWS
*Residents of Clever School District Only: Follow this link to learn more about absentee voting requirements and to print an application.
Events